Fitness Revolution in China
Social media posts about marathon training, doing Pilates reformer exercises, joining the hottest new 'fitness community' or brand name yoga studio – China's middle class young have been swept up in a fitness craze and see their lifestyle as a marker of success. This is the fitness revolution in China.
Helen Tang, 26, now competes in the bikini section of bodybuilding competitions in China and works as both a personal trainer and an instructor at Shanghai's first F45 franchise. For this fast-growing organization, "F" stands for "functional trainer" and 45 is the number of minutes in its classes.
It first started in Australia and is expanding around the world, and spread to China's largest cities last year. Tang's own fitness journey started only a little over a year ago when a move from working in hospitality to a part-time job in operations at a gym sparked her interest.
Strong and freshly tanned from a recent holiday to Thailand, Tang is beautiful, but not in the traditional Chinese way that prizes a willowy figure and pale skin. According to Tang, who lives with her grandmother in Shanghai, it was a difficult transition for people around her at first.
"[My grandmother] totally cannot understand why I would want to get so big, she thinks my shoulders are so wide and every day she worries so much, but now she has started to accept it.
She sees the way my body is changing and it's kind of amazing, and she thinks I can make a good career [in the fitness industry]," Tang says. She also notes that the young women she trains as clients "all say, 'I want to look like you'".
For many Chinese consumers, it is not enough to introduce fitness into their lifestyle for health's sake. There is also a keen desire to show it off. Posting on social media about marathon training, and taking selfies in the gym.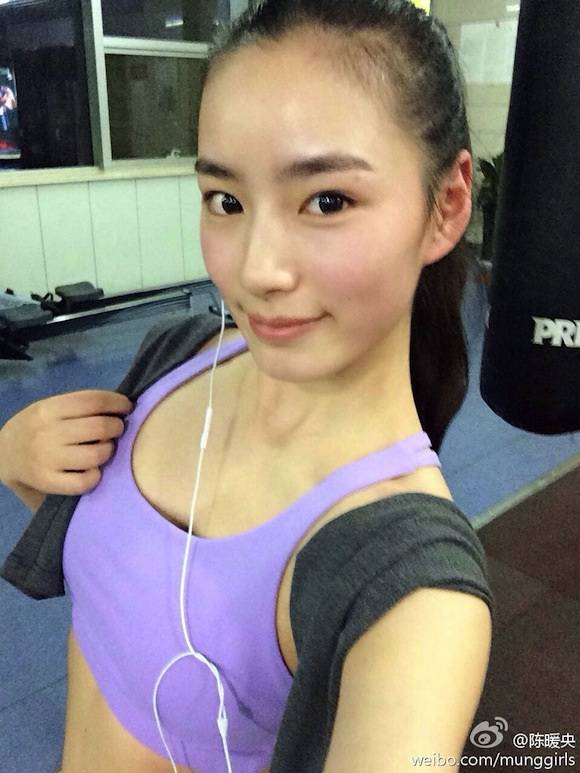 Joining the hottest new "fitness community" or brand name yoga studio is a way that urban, middle-class Chinese can hold up their lifestyle as a marker of success to others in their peer group.
"So many studios have opened in the last two years, and now it's become like a fashion to do sport. Some might not want to go to the gym, but they come to take selfies and wear nice, sporty clothes," Tang says.
"It's kind of fashion, if everyone else is going, I should go, too. I think they just want to show their lifestyle is super cool because they go to the gym."
Murat Erbaytan is a Turkish fitness professional who has lived in Shanghai since 2003. He opened what was then only the second accredited CrossFit gym in the city almost five years ago.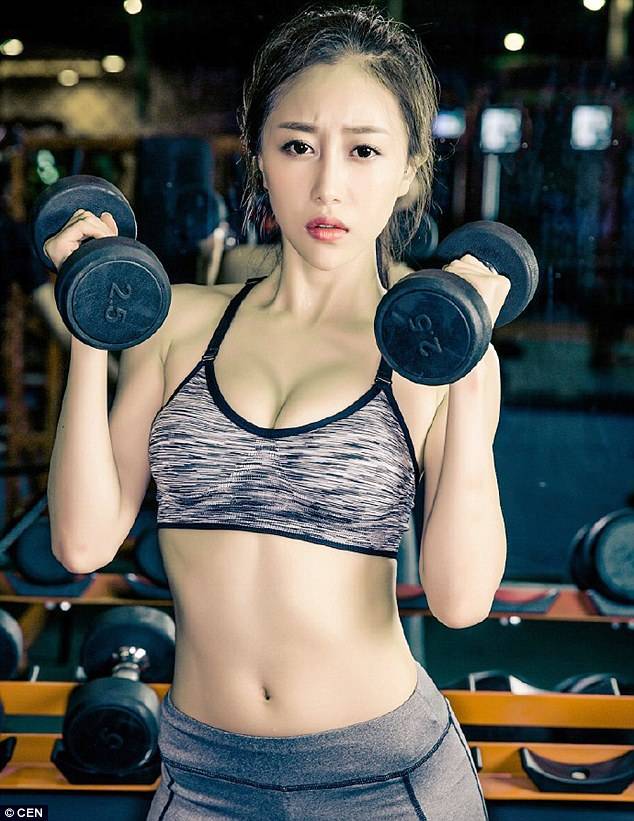 There are now more than 120 officially accredited CrossFit gyms in China, with many more unaccredited CrossFit gyms also dotted around the country. For him, what motivates people to embrace a healthy lifestyle is less important than the fact that people are getting out and doing something intrinsically good for them.
"It's the same as going to nice restaurants and taking photos of your food, it's about showing off, whatever your motivation is. You don't need to do CrossFit or some specific fitness regimen, as long as you are doing something for your health, I am happy with that," he says.
"Running on the street? Great! Yoga? Great! If that selfie motivates you, great, do that, too! As long as people are choosing a healthier lifestyle, I am happy."
This article appeared in the South China Morning Post print edition as Health, not wealth, is now all the rage in China.  Shandong Ningtai Body Building Apparatus Limited Company.